Ashland Oregon Pressure Washing Services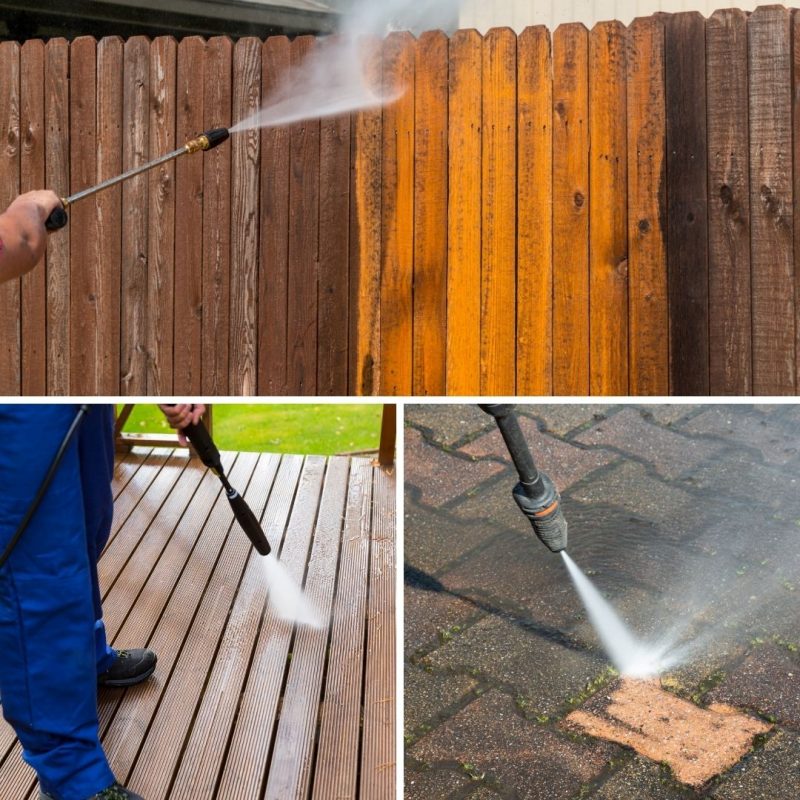 Enjoy a better, healthier, and safer cleaning experience.
Ashland's Top Rated House and Commercial Cleaning Service. Cleaning for health and safety is the heart of what we do. SI Professional Cleaners has been keeping homes and businesses in Ashland clean for over 17 years.
Schedule A Pressure Washing Appointment Today!
Friendly, reliable, and effective pressure washing services to bring your home back to life!
Talk To One Of Our Cleaning Specialists Today!