Ashland, Oregon Cleaning Services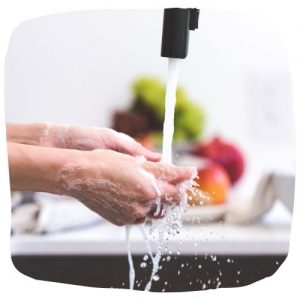 Friendly, reliable, and eco-friendly cleaning for a healthier and safer home or business.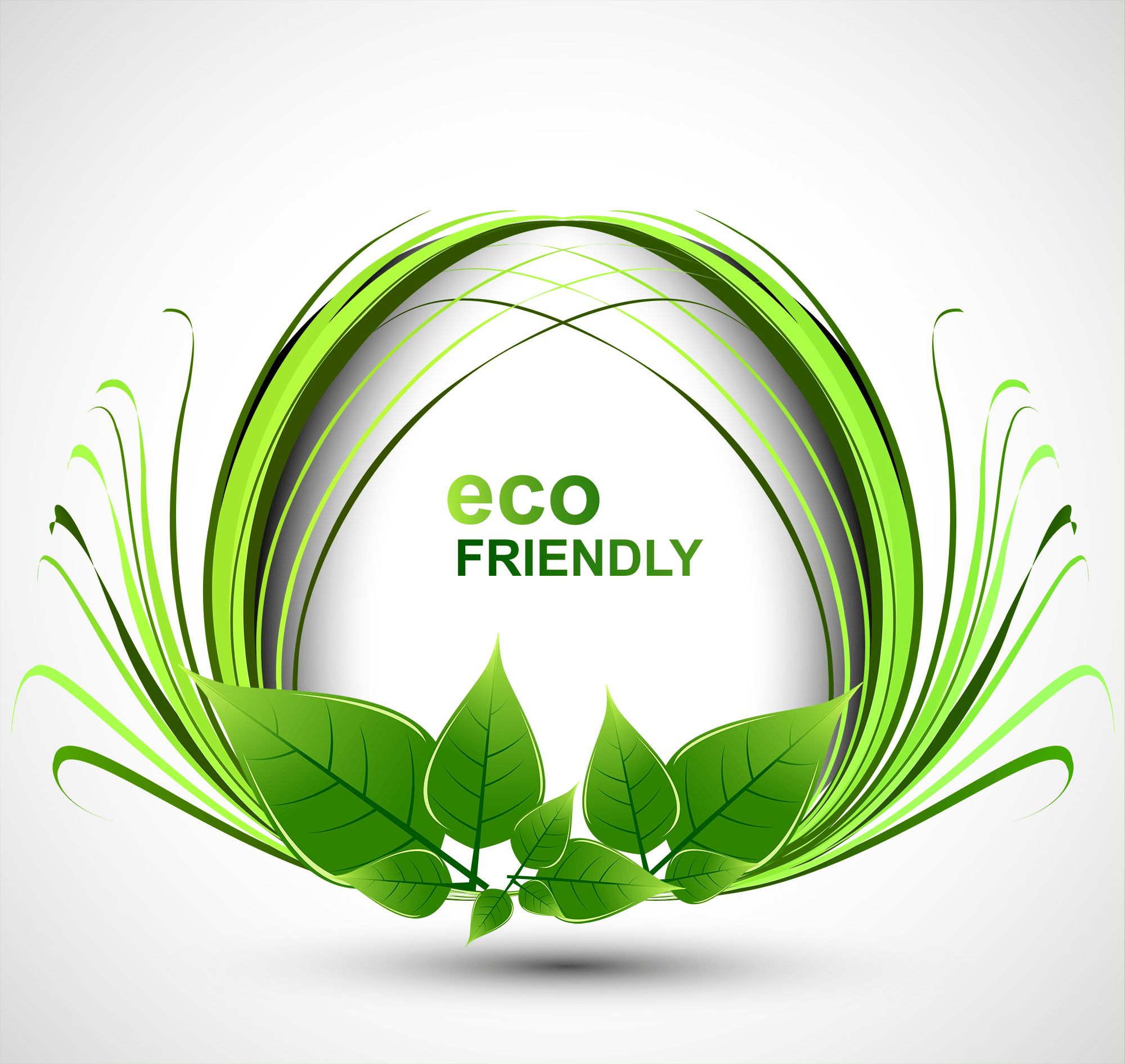 Health & Safety First
Giving you peace of mind with safer and healthier cleaning for your people, pets, and the planet. We use only the best cleaners and cleaning products for your home/office.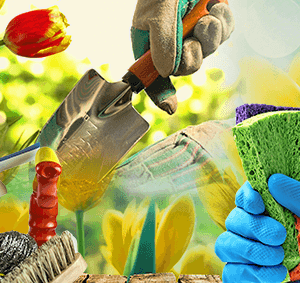 Delightful Customer Service
Our team treats every job as if it were their own home. We promise 100% satisfaction and a delightful house cleaning experience.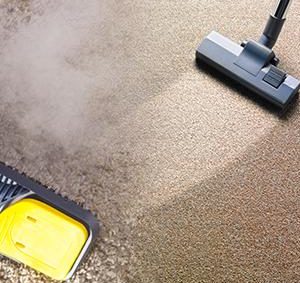 Full-Service Cleaning Company
From windows to carpet cleaning and laundry, our team can do it all. We look forward to serving you!
Take a look at the variety of services we offer!
Move-Ins & Move-Outs
Carpet Cleaning
Residential Cleaning
Office & Commercial Cleaning
Power Washing
Spring Cleaning
Our basic service includes:
Disinfecting, cleaning, Sweeping, Mopping, and Vacuuming all floors.
Dusting windows, shelves, blinds, doors and reaching those high and low areas where dust
and cobwebs hide.
Vacuuming furniture and underneath cushions.
Thoroughly cleaning and disinfecting all kitchen appliances (exterior), countertops, cabinet doors,
microwave (exterior), and wiping down your oven (exterior).
Cleaning and disinfecting bathroom showers, bathtubs, toilets, vanities, and mirrors.
We are here to meet your needs. Our free consultation is designed for you to communicate any specific requests and special areas of interest you may have beyond our basic service. Our consultant will walk you through this process and document your needs along the way so we can individually customize your service and offer you the best price for your needs.
Real Reviews From Our Customers




Serving
Ashland, Oregon since 2003